The flexible garden tie that expands as the plant grows.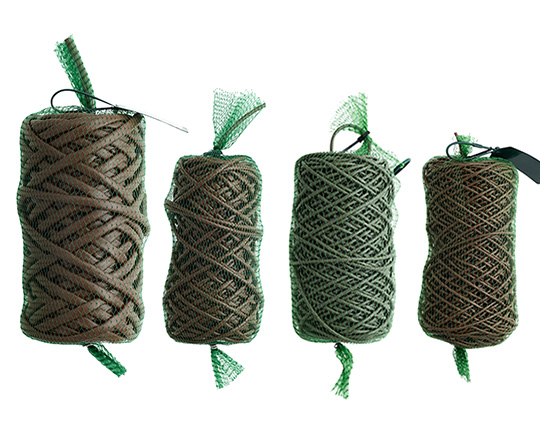 Available in 3 Diameters
| | |
| --- | --- |
| 6.0mm (wide) | 33 metres |
| 3.5mm (medium) | 35 and 70 metres |
| 2.5mm (narrow) | 60 metres |
| 2.5mm (narrow – green) | 60 metres |
Why is Flexi Tie so popular?
Flexi-Tie is made from top quality material which will not cut into stems.
As it stretches it lies FLAT against the stem.
It has no wire core and will not rot.
The brown or dark green colour blends into the garden unlike other coloured ties.
It is strong, frost-proof and re-usable.
It holds a knot (they do not slip) and is easy to tie and untie.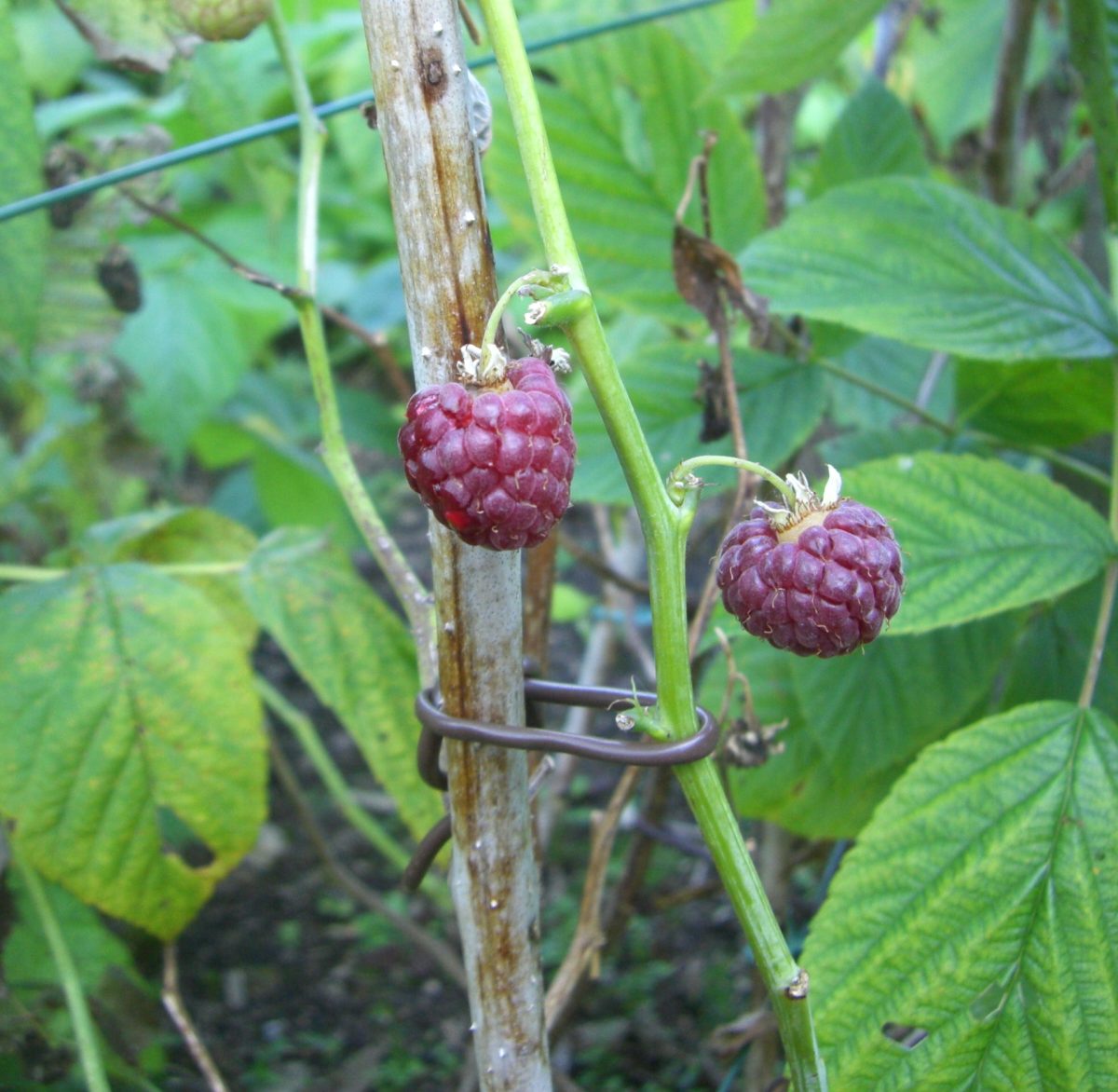 2 Sizes of roll
| | |
| --- | --- |
| 250gms | 2.5mm, 3.5mm |
| 500gms | 3.5mm,6.0mm |
Suggested uses for Flexi-Tie
The smaller sizes will do all the tying up in the flower, fruit and veg garden.
The wide size is good for tying anything with a bit of a trunk (young tree to a stake).
It will also restrain strong branches, floppy conifers etc.
The medium size is good for roses, wisteria and all wall shrubs, tall herbaceous, dahlias, chrysanthemums, apple cordons, raspberries, tomatoes etc.
The narrow size will do all the above but on a smaller scale, and is invaluable for fiddly tying such as clematis onto a trellis, sweet peas etc.
About The Company
Flexi-Tie has been available in the UK since 2001 and now has a great following.
Having first identified the Flexi-Tie product Mary Thornhill-Davies couldn't help but introduce gardeners globally to this amazingly versatile product. Twenty years later and Flexi-Tie has become a staple and must have for a plethora of gardeners.
Having seen the Flexi-Tie product grow, Mary took the decision to pass on the mantle of running Flexi-Tie and Gardening Goods to the new owners, Jason and Louise Wilson.
The Wilson family have been selling garden sundries since 2014 and have always been keen admirers of the Flexi-Tie product. Our aim is to continue the growth of Flexi-Tie, which is at present is the sole product held in the Gardening Goods range, whilst adding a broader range of useful garden products to the market.
Contact Us